WELCOME TO THE WORLD OF DOGS!
Thank you for your interest in our functional snacks and products.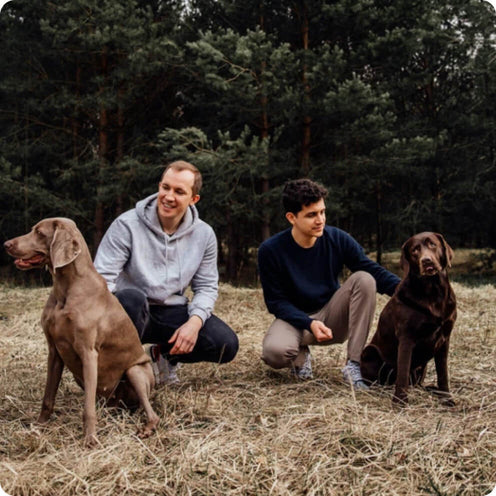 We are Stan and Alex, and along with our great team of animal lovers and specialists, ranging from product developers to vets, we are mammaly.
Our special snacks help dogs with a wide variety of problems, and can be used just like food supplements. They're not intended as your dog's only food. All of our products have been developed in close collaboration with veterinarians, using formulas that incorporate prized active ingredients found in nature to provide relief from a variety of problems all the way from digestive issues to promoting a healthy coat. And because our snacks are so naturally delicious, your dog is bound to love them. We're always looking to expand and improve our range, and we're keen to hear all about your own experiences and needs, so that we can develop even more effective snacks. We believe that dog care should be easy and healthy for everyone.

LET'S TALK
Our mammaly Facebook group is the meeting place for all dog lovers and vets and it's the best place to ask questions and share tips. Our vets also give free live consultations – every week, Dr Urban Thelen talks to all members on interesting topics such as dog health and nutrition.
FOLLOW US ALSO ON INSTAGRAM @MAMMALY.DE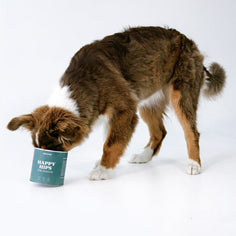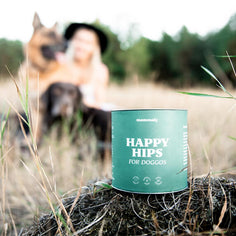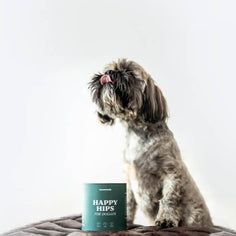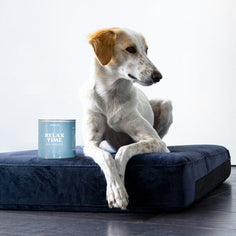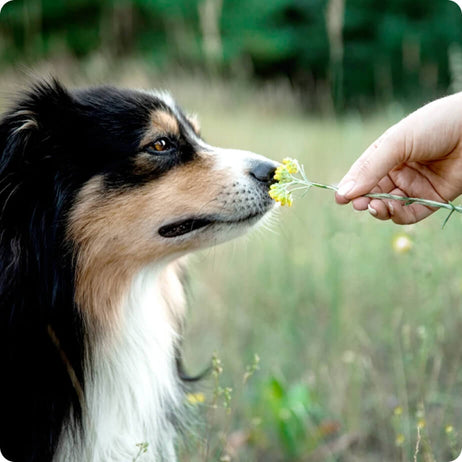 SUSTAINABILITY
We founded mammaly to help dogs get better. But people are also important to us:
All mammaly snacks are made in Germany. Our tins and external packaging are FSC-certified, under the sustainable forestry seal. Orders are sent using the carbon neutral delivery service DHL Go-Green. And our aim is for mammaly to become completely carbon neutral by 2023.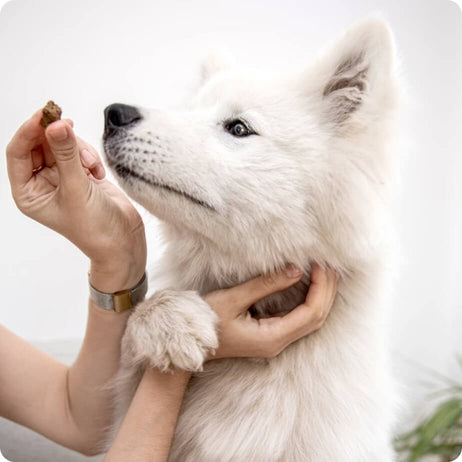 LOVE FOR ANIMALS
Animal testing at mammaly is done by animals and not on animals. Before any product is sold on our mammaly store, lots of dogs take part in the taste test. Anything that's not accepted by dogs is not accepted by mammaly. Animal testing is strictly forbidden at mammaly, in line with Germany's largest animal rights organisation PETA. Animal welfare is close to mammaly's heart.